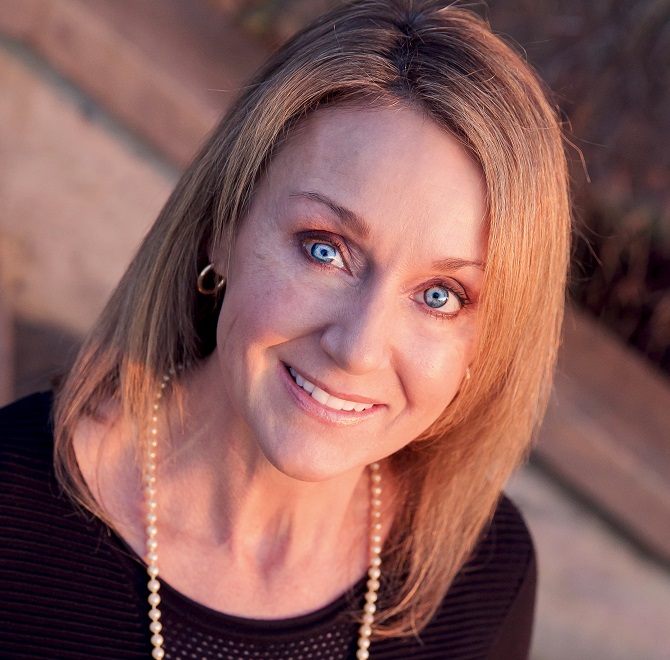 Kat Carroll NHF Executive Director
Katherine Carroll, is Executive Directorof the Foundation for Health Research (FHR) and sister-organization, National Health Federation (NHF) as well. Katherine is writer and Associate Editor of NHF's magazine,Health Freedom News, Editor of the e-newsletter,and is on the Board of Directors of the National Health Federation Canada and the Advisory Board for GreenMedInfo..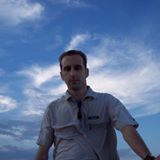 Nottingham UK-based Jonathan Middleton is a writer, currency entrepreneur, and freelance researcher for the Foundation for Health Research and the National Health Federation as well as other organizations such as Green Med Info. Jonathan is committed to doing his part to solve the problems of the World and his research work has helped millions if not billions to know the truth about better health.